Cohee Research provides full-service qualitative and quantitative primary market research, blending innovative research techniques with strategic consulting to deliver knowledge.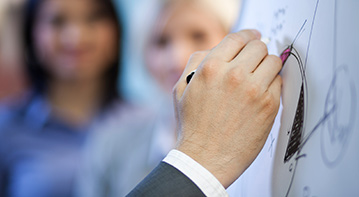 About Us
We are aware that markets and consumer needs change quickly and that our clients need to keep current through professional market research. By focusing on the early development stages, we can uncover consumer and product insights that can be translated into specific product direction and marketing strategies.
Services
Cohee Research offers a variety of market research services, both qualitative and quantitative, to meet your specific business needs.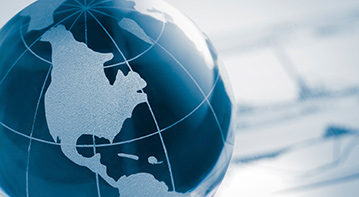 Global Research
Cohee Research and our international partners create custom research studies that provide not only worldwide data collection and expert analysis but strategic recommendations to help our clients make informed decisions.